Skip to Content
Pre-Owned Office Furniture
If you're in need of quality office furniture quickly and at an affordable price, you may want to turn to our extensive inventory of pre-owned office furniture.
Pre-owned office furniture allows you to buy the top names in the industry, like Haworth, Herman Miller, and Steelcase, at 70 percent to 80 percent off the new list pricing. Plus, we can offer quick shipping options on our pre-owned corporate furniture, helping you get your office fully furnished in less time.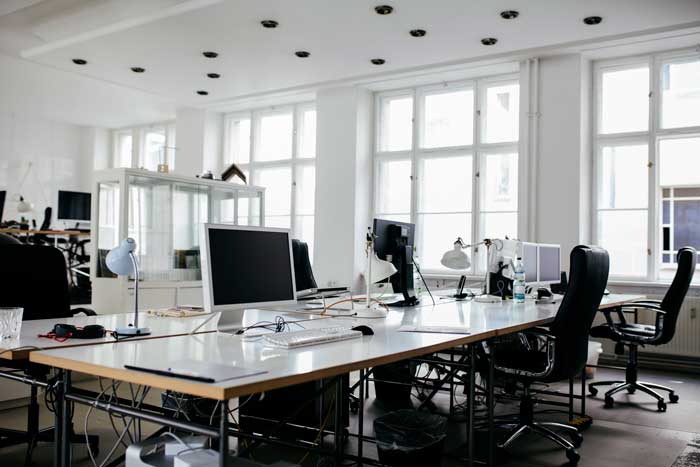 Types of Pre-Owned Corporate Furniture
At Corporate Furniture Options, we only carry top-quality pre-owned corporate furniture, ensuring you're not sacrificing quality for affordability. Our pre-owned office furniture selection includes:
We match office furniture solutions to our clients' needs, helping you select the right pieces, new or used, for your space. From our vast contemporary office furniture product offerings, we are able to help our clients select the best combination of office furniture to fit their design requirements and budget.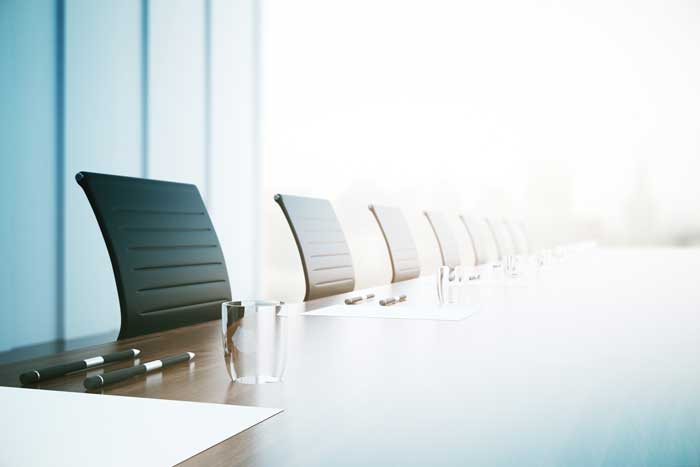 Benefits of Buying Used Corporate Furniture
There are many benefits to buying quality corporate furniture that has already had a previous owner. From the obvious cost savings to the unexpected faster delivery, here are some of the many benefits to purchasing pre-owned desks, workstations, seating, filing systems, and more:
Top Brands at Affordable Prices
Buying high-quality pre-owned office furniture often means you can get the top brands in the industry at extremely affordable prices. You may be getting pieces at as low as 20 percent of their original price listing, saving you a bundle in furnishing your office.
Reliable Quality
When you buy used furniture from Corporate Furniture Options, you can trust that we've examined every piece for quality and durability. We only sell used furniture that lives up to our high standards for resale, ensuring you aren't sacrificing quality when you buy used.
Quick Delivery
If your company needs furniture fast, pre-owned is the way to go. Because we have the product already in stock, we can provide our pre-owned furniture pieces through our Quick Ship Solution, arriving to you fully assembled and ready for use.
Environmentally Friendly
Buying pre-owned corporate furniture is good for the environment, cutting down on wasted furniture and saving the energy it would take to manufacture new furniture for your office. This reduces your company's carbon footprint and helps you meet environmental goals.
Warranties and Guarantees
At Corporate Furniture Options, we warranty and guarantee our used products the same as new, so you have peace of mind that you're making a sound investment in choosing the right office furniture solutions for you.
Get the Best Value in Office Furniture