Skip to Content
Your Quality Corporate Furniture Suppliers
At Corporate Furniture Options, we understand that your office furnishings represent a big investment for your company, both financially and in the projected image throughout your corporate environment. We have over 25 years of experience helping businesses select the right furniture for their needs. From design to installation, we make the office furnishing and planning process easy. We'll solve your unique workspace and design challenges, helping you cultivate the perfect office space for your unique business needs.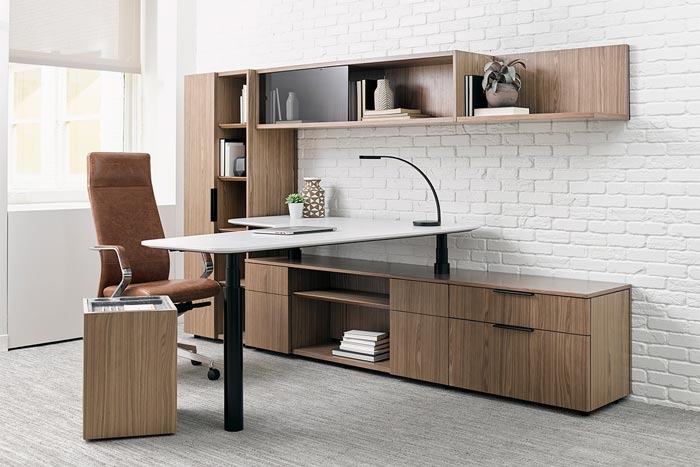 We Represent You
Unlike many of our competitors, Corporate Furniture Options represents you as a buyer, providing both the expertise and experience with unlimited solutions for all of your furniture requirements. We are your partner and in-house experts here to guide you in selecting the best, most efficient furniture for your investment. Our team will work with you, taking into consideration how the space will be used, how many employees you have, and how much filing and storage space you'll need to develop an effective design for your office that maximizes the space and helps streamline workflow.
Planning and Consulting
We'll take care of you throughout the entire process, from initial design phases all the way through move-in and follow-ups once you're all settled in. We work with you to understand your needs and desires for the space, creating the highest level of functionality while maintaining the unique look and feel of your company. Whether you're developing a more modern, versatile coworking space or a traditional, elegant aesthetic with private offices, our team can help you develop a cohesive design plan that suits your financial, functional, and aesthetic needs.
Get the Best Value in Office Furniture